We offer preconstruction, construction management, design-build, and general contracting services for clients from every key industry sector. Our in-house staff of Construction Professionals is forward thinking and fully committed to a construction project from award through the close out process.
PARTNERSHIP & TRUST
Driven by mutual respect, integrity and dedication
THE RESULTS SAY IT ALL
Safe, on time and always within budget
SUCCESSFUL
Perseverance, High Achievements, Past Performance and Responsibility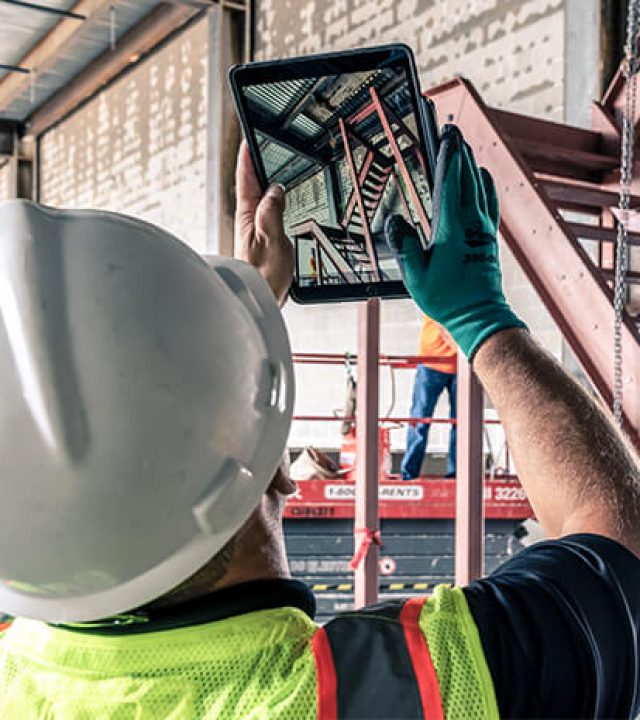 We view our role as your advocate and partner to ensure your project will be delivered on time, within budget, safely and exceed quality expectations, while having a positive impact on others. We manage all aspects of construction while operating on an "open book" and transparent process to give every client the peace of mind their project is being executed successfully
Beginning with an idea or goal, our team will identify your project requirements, assemble a team of engineering, architectural and real-estate professionals to streamline a design-build project. This effective delivery method eliminates extra steps and gaps in communication, thus saving both time and money.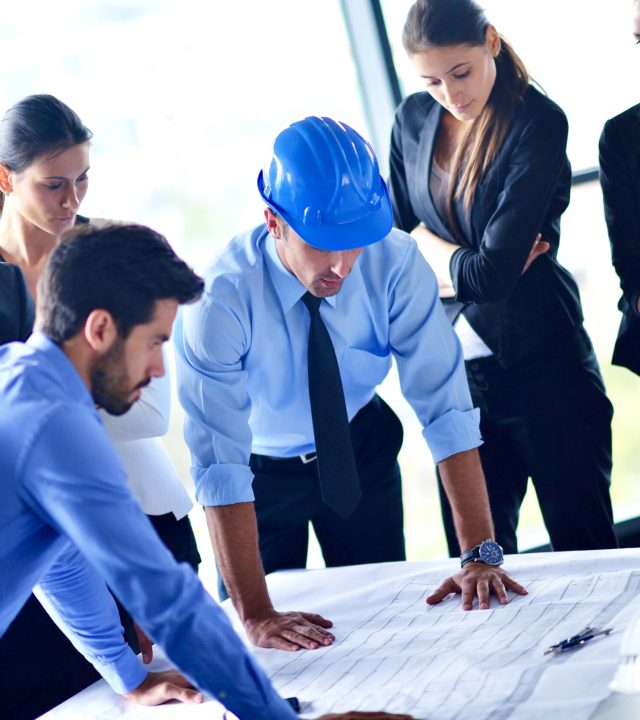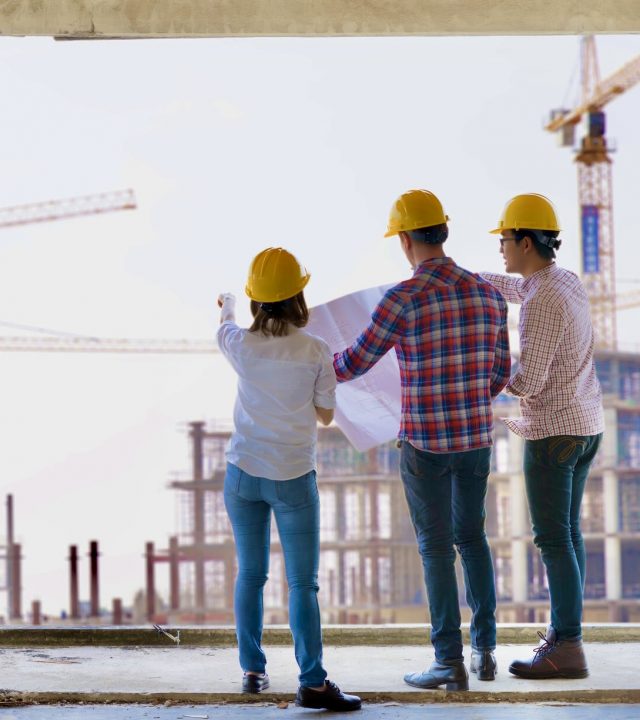 Clients continually find that initial investments of pre-construction services allows the project team to produce better, more accurate cost and schedule projections that significantly reduce the likelihood of unanticipated costs, schedule delays and overruns during construction. The procurement of preconstruction services allows for the groundwork of success to be established prior to mobilizing and commencing construction.
Construction estimating is one of the most essential steps when planning a construction project. As part of our comprehensive estimating and preconstruction process, Martini Northern provides expert construction cost estimating services. Our estimating staff provides estimates that range in detail from conceptual estimates based on schematic design to firm-price competitive bids which allows clients to have a clear financial understanding of the project.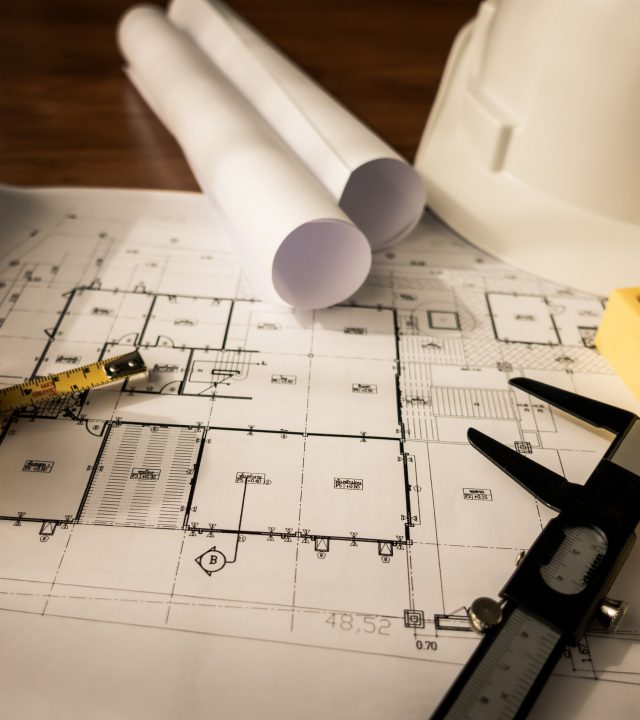 Let's get started on your next project!