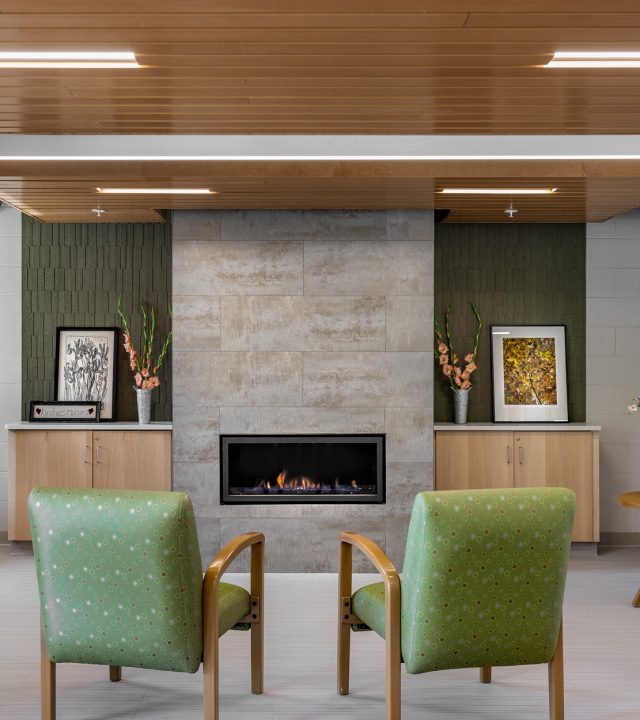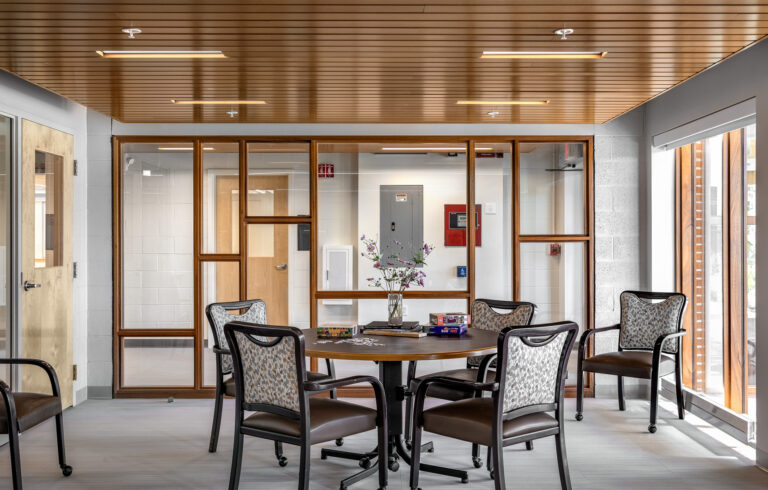 Martini Northern was founded in 1999 in Portsmouth New Hampshire and is owned and operated by Peter Middleton.  Peter and his talented construction professionals provide unique first hand construction knowledge and insight from their experience at large Boston based construction firms with the philosophy that a construction team should take a proactive approach to deliver a client's project on time and within budget.
Peter collaborates with clients and design teams from inception, contributing a wealth of knowledge to establish the groundwork for success. Throughout each successful year, Martini Northern has been influencing the construction community by building quality projects and generating interest and excitement for our valued clients.  
We are not the largest construction management firm, nor do we wish to be, we value quality construction and the lasting relationships we have developed with clients, subcontractors, suppliers and design teams throughout New England over the past 23 years. 
Utilizing the latest construction techniques and state of the art project tracking and accounting software, we are able to plan, estimate, schedule, track and administer all phases of the construction process in the most efficient ways possible. We recognize the challenges of the construction industry and the expectations of our clientele and we approach every project with the sense of urgency, integrity and professionalism that our clients demand.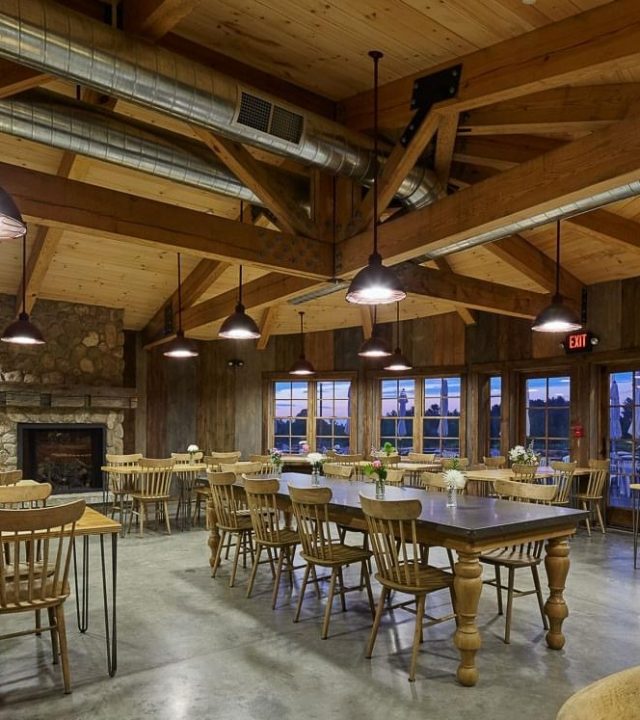 Martini Northern has long standing personal relationships with our Subcontractors and suppliers. As a result, our Clients reap the benefits of a response to a job related issue or manpower requirement being literally just a phone call away. Principal involvement is not a sales tool for us, it is the foundation of our Business.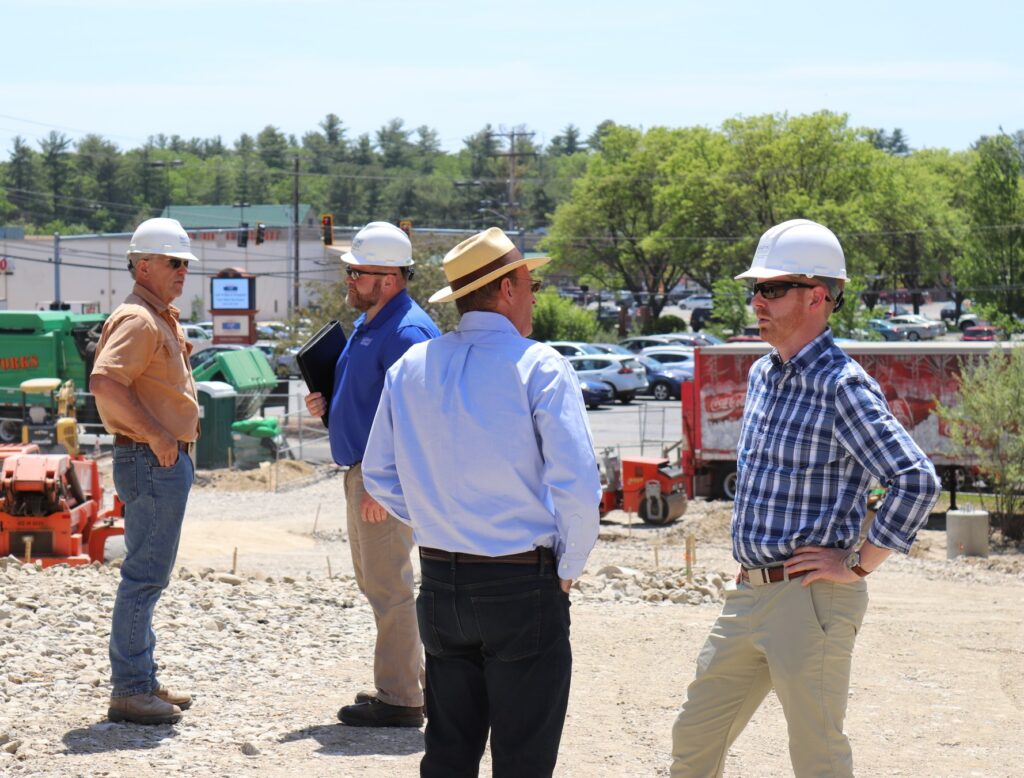 In order for any project to succeed, the project team needs to work collaboratively as a team. It is the responsibility of the entire Team to ensure that all team members, including selected client vendors, meet each of the project's critical milestones, while achieving the design intent within budget and on schedule.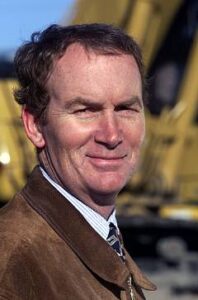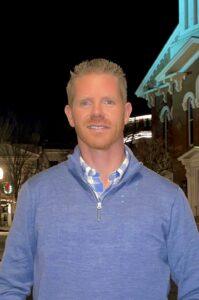 Matt Billings
Business Development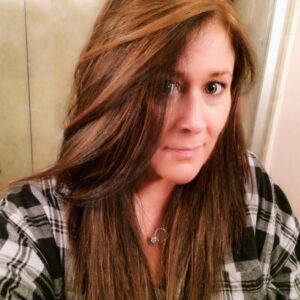 Let's get started on your next project!