New England's premier construction management firm
Our construction management team specialize in maximizing efficiency, transparency and collaborative teamwork throughout the construction process to deliver projects on-time, of the highest quality and for the best value.  We provide construction management services at the highest level, a goal we've met for over 23 years. 
Dedicated to building your Vision
Quality people create quality results.  Our talented estimating, pre-construction and construction management teams are dedicated to providing our clients with the highest quality of construction through our proactive, responsive and accountable approach.
We utilize our 23 years of knowledge and experience to collectively develop the best strategic construction management plan and implement our proven processes to proactively deliver a predictable and successful outcome. 
We are a client driven team that is dedicated to providing effective leadership, sharp attention to detail and a valued partnership you can count on at all times.  Martini Northern operates on an "open book" and fully transparent process to ensure our clients are provided with effective and collaborative results.  We promote trust through transparency.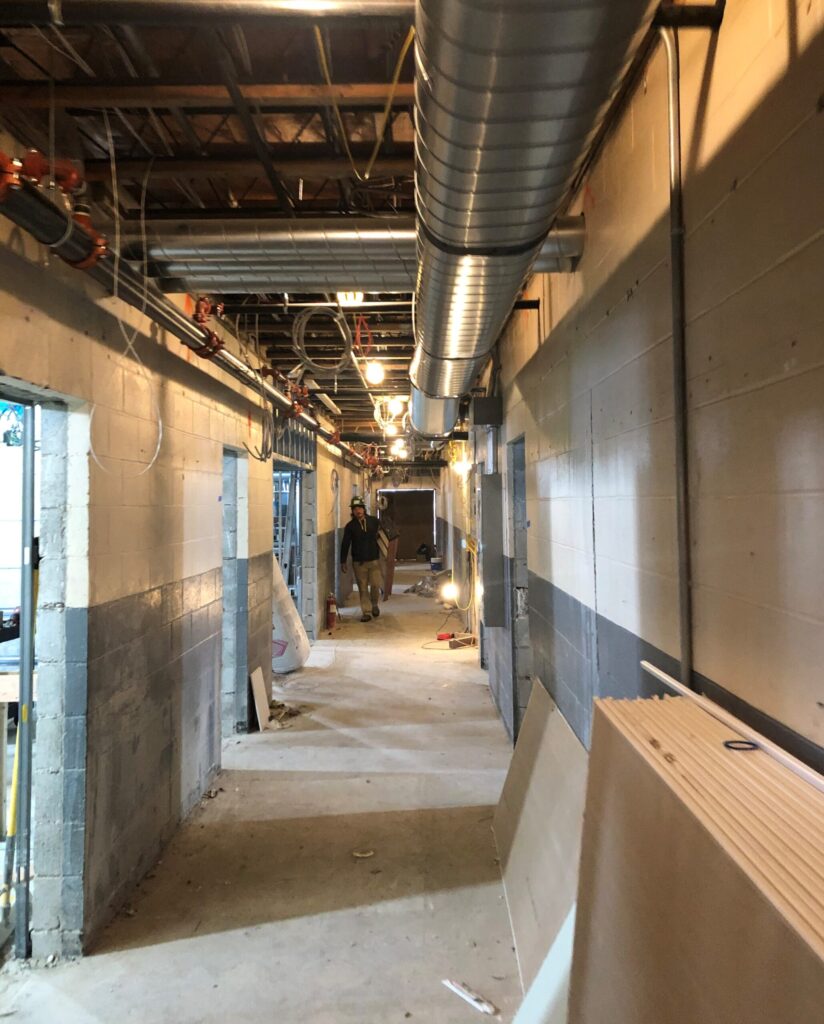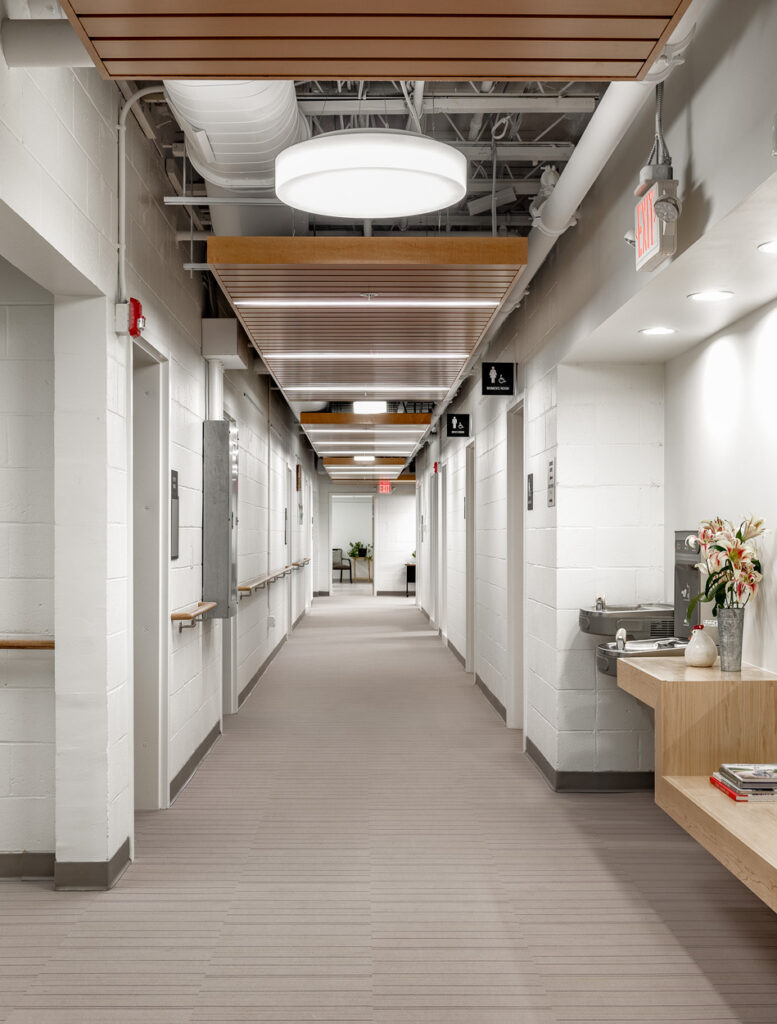 Let's get started on your next project!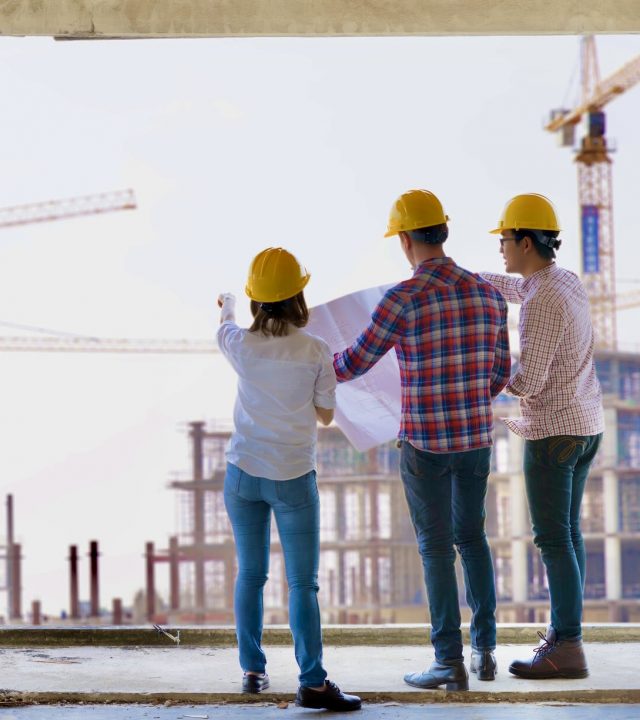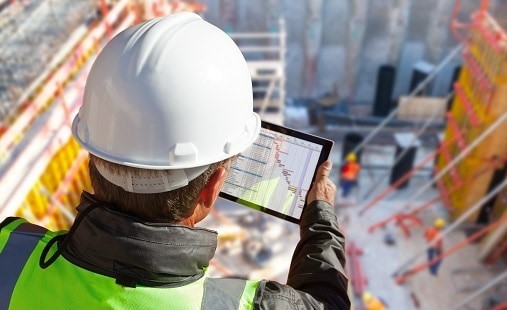 We offer a comprehensive range of preconstruction, construction management, design-build, and general contracting services for clients throughout New England. Our talented Construction Professionals are forward thinking and fully committed to a construction project from initial design to final close-out and occupancy.  Our work ethic and dedication is a direct reflection of our commitment to provide the best construction management services in the industry.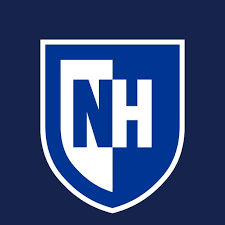 Martini Northern maintains a solid understanding of the project budget, and they are sensitive to offering excellent solutions and construction options, which are cost effective and will enhance the overall project quality.

I have had the opportunity to work with numerous contractors and construction management firms, but Martini Northern stands out in my mind as a leader in their field. It was a pleasure working with Peter Middleton and his team of well-trained, very cooperative and highly professionals. I have the utmost respet for Peter and his company, and I would highly recommend using Martini Northern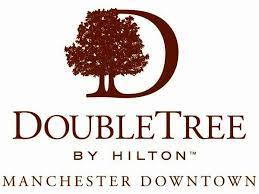 Martini Northern's construction management team was able to execute a difficult multi-phase renovation for the Double Tree Hotel while making accommodations for us to occupy and operate while under construction. There professionalism and quality of work matched their impressive dedication to the project and all of the project team members. It was a pleasure working with Martini Northern and I would highly recommend them for any renovation or new construction project"
In order for any project to succeed, the project team needs to work together as a unit. It is the responsibility of the entire Team to ensure that all team members, including selected client vendors, meet each of the project's milestones; while achieving the design intent within the client's means.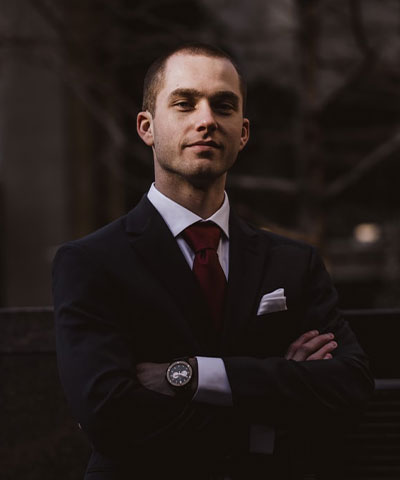 Juan George​
Vice President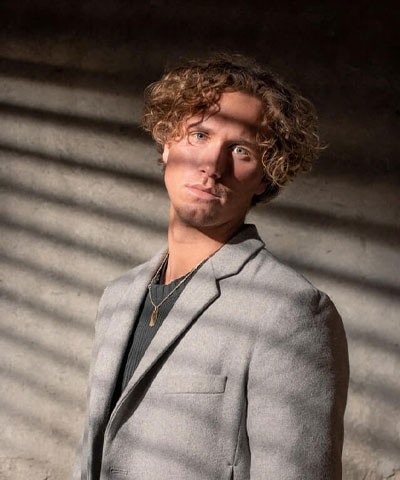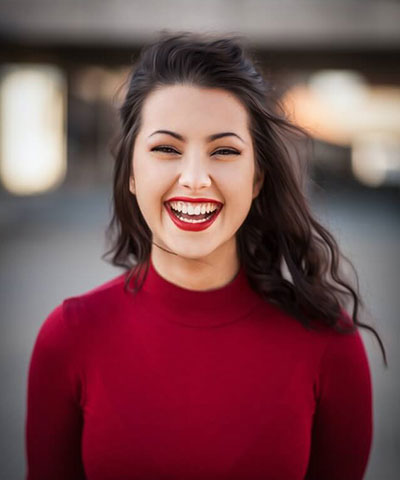 Emma Kelly
Creative Director