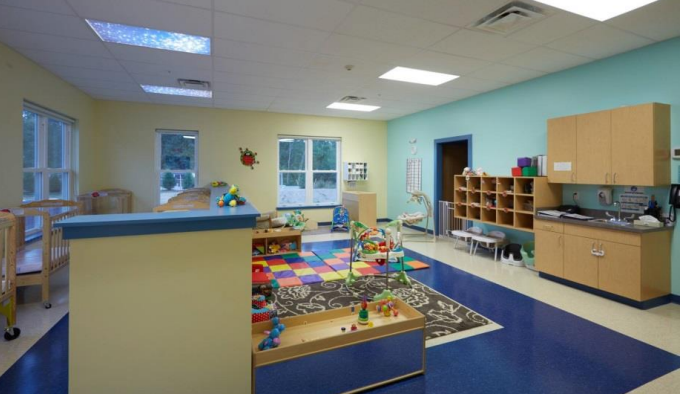 Architect: DeStafano Architects
Location: Exeter, NH
Institutional Construction Projects
Martini Northern provided construction management services
for the groud-up, new construction of the 13,500 square foot
child care center in Exeter, New Hampshire. Extensive site work was completed including a new parking lot, underground utilities and landscaping to meet all planning board approvals.
Let's get started on your next project!